Shaping Atlanta into a Top 10 Blockchain, Web3, and Crypto Innovation Hub in 5 Years
Our goal is to make Atlanta a Top 10 innovation hub for blockchain, crypto, and Web3 in 5 years. 
We do this by providing project incubation, free weekly meetups, and coworking spaces exclusively for the blockchain ecosystem in ATL. Our efforts focuses on building an inclusive community that will birth future leaders and entrepreneurs. 
We invite you to join us on this journey towards innovation, education, and self sovereignty.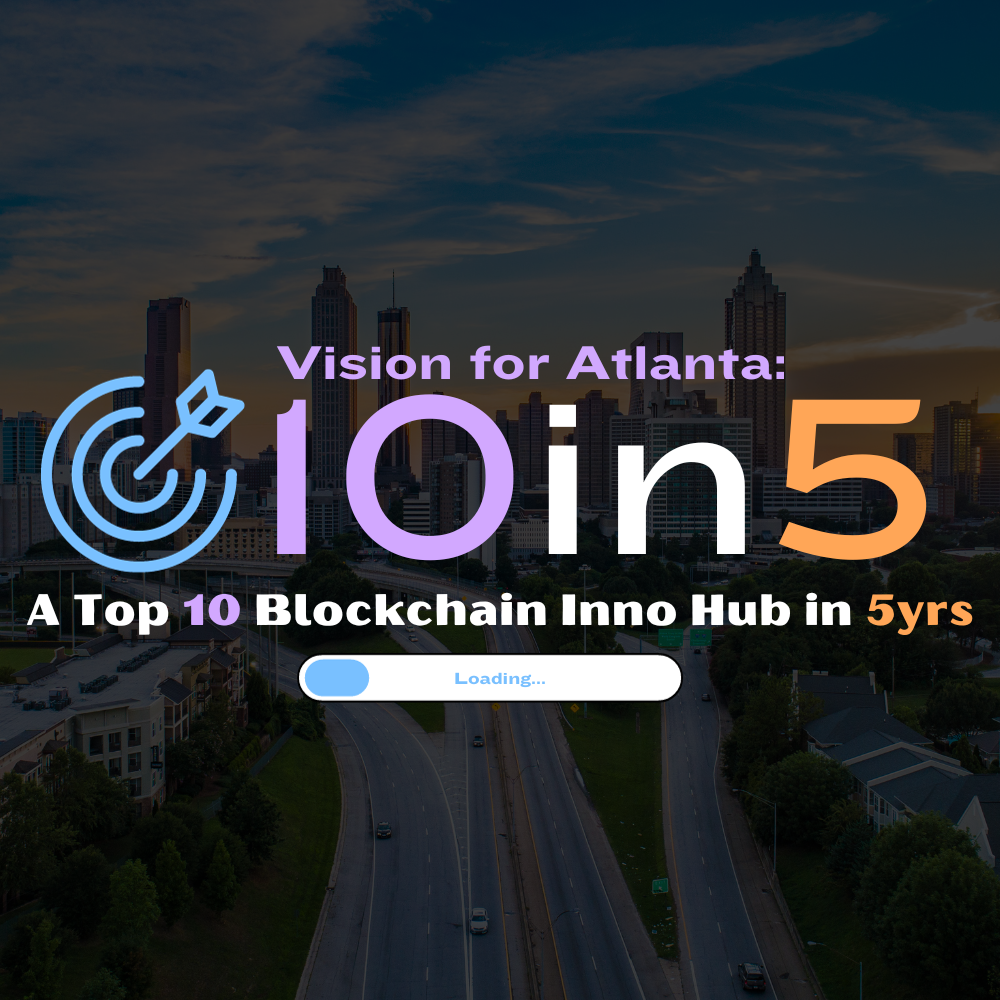 At ABC we offer a variety of benefits.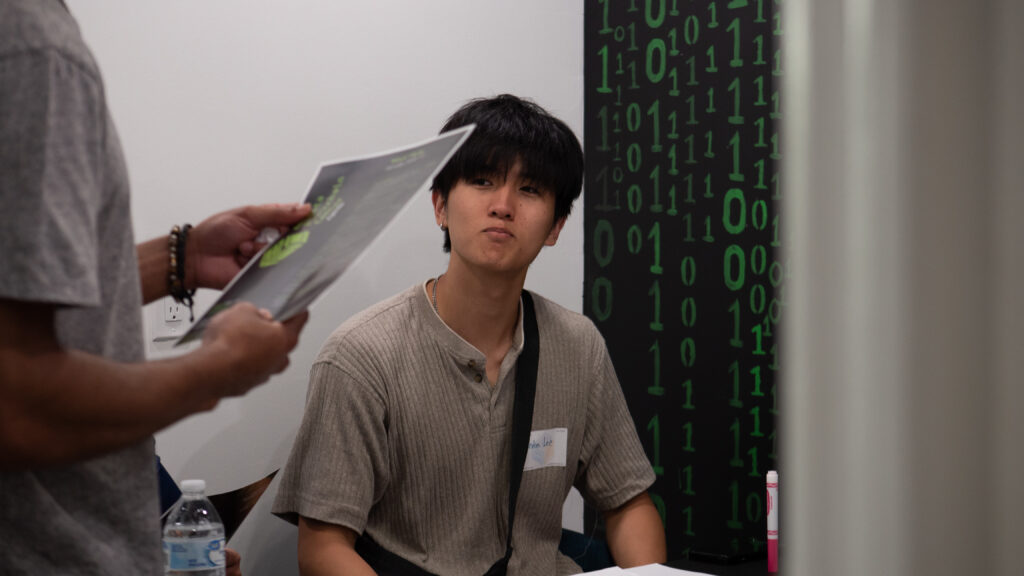 Increase your knowledge, network, & proficiency in blockchain by being a loyal member.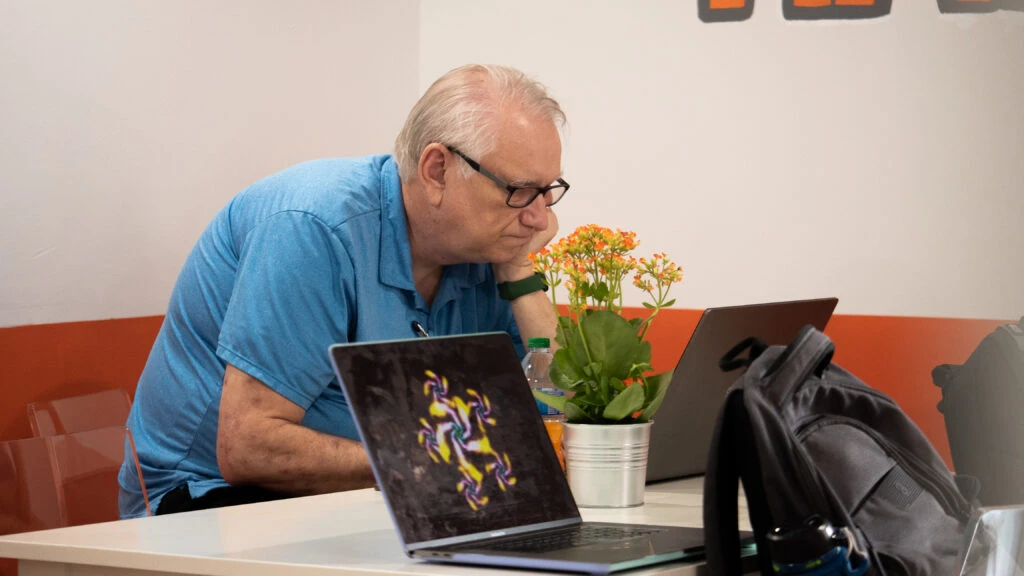 Need a Web3 hub to work from for just a day or two? Hot Block is the right choice.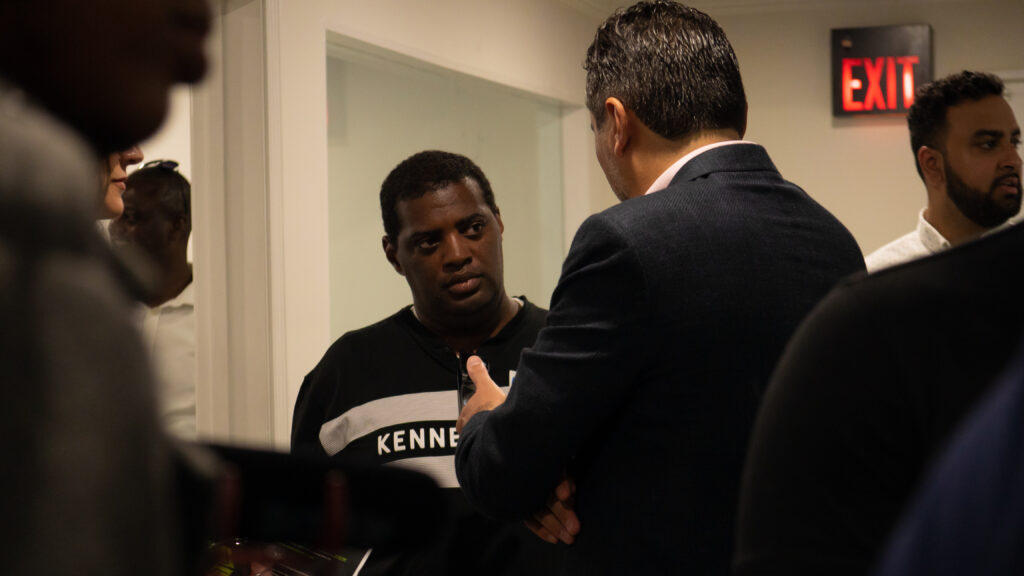 If you are building on blockchain, we'd like to hear from you! Join our Starter Labs incubator to receive support from industry experts.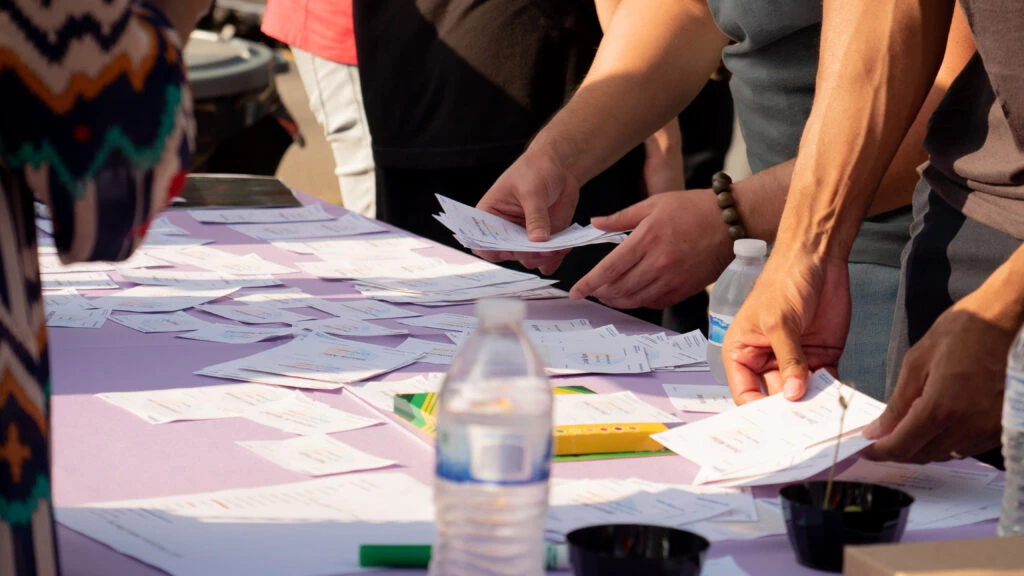 Let your voice be heard in the local blockchain ecosystem by being part of our Decentralized Autonomous Organization (DAO).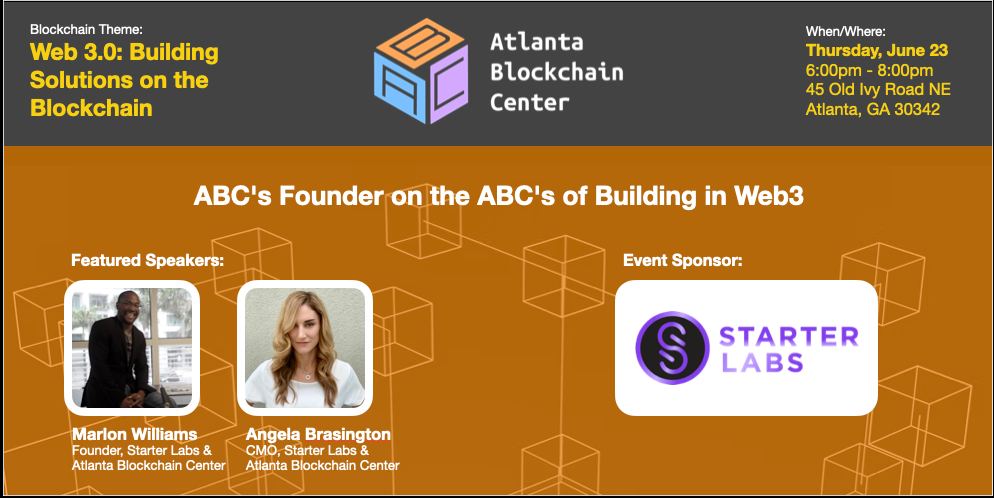 The blockchain industry moves at a fast pace! Come join our weekly sessions where we discuss NFTs, Cryptocurrencies, CBDCs, blockchain in enterprise, DAOs and much more.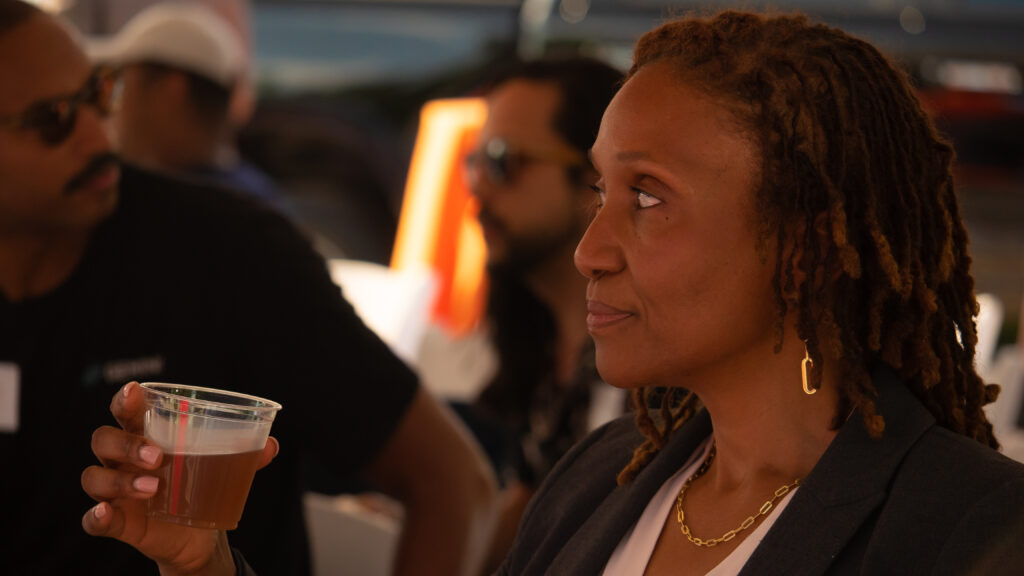 Access to printing, conference rooms, free Wifi, parking, mail, coffee and snacks come standard. As a member of our DAO, use your voting power to tailor these options.