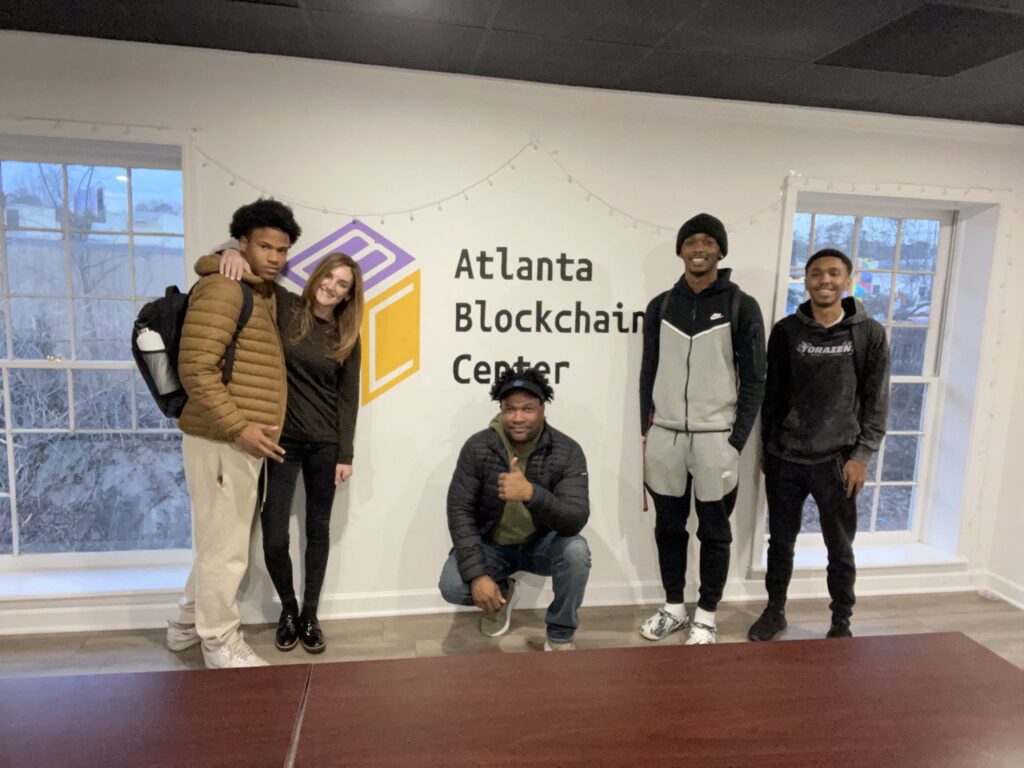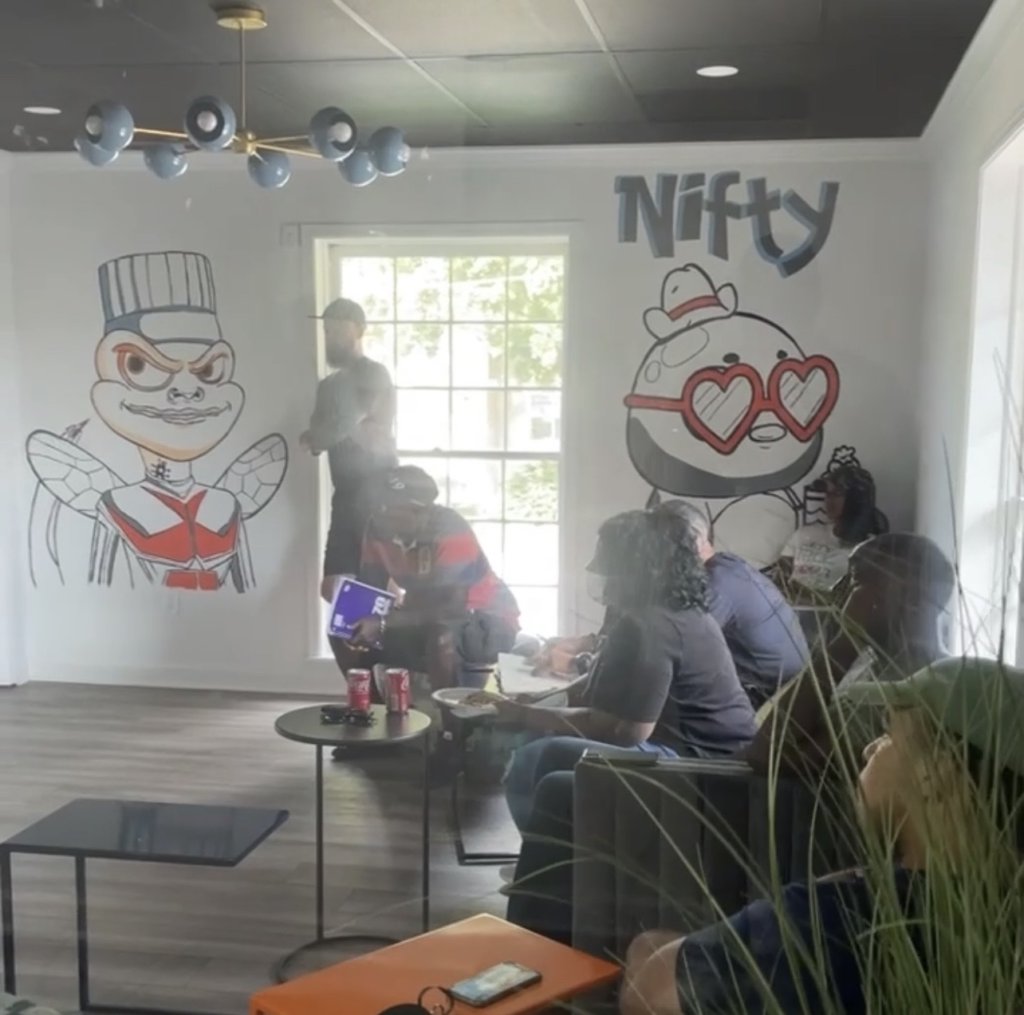 The Atlanta Blockchain Center's Immutable Scholars Program is a semester-long hands-on learning experience for students on the cutting edge of digital ledger technology. Created by blockchain industry veterans, our mission is to educate Scholars through mentorship, technical development, and in-depth academic sessions at the intersection of the Internet and finance. Our goal is to equip tomorrow's leaders with proficiency in blockchain and prepare them for a future of innovation.
Immutable Scholars starts after the add/drop period every semester and accepts 10 students per cohort. Sessions are held up to twice a month at alternating locations between partnering college campuses and Atlanta Blockchain Center's Buckhead location.
Atlanta-based students in all majors, with a minimum 2.5 GPA are welcome to apply for the Immutable Scholars program.
Full-time undergraduate students in any major
Must maintain a 2.5 GPA
Be physically based in Atlanta
Fast-track your future and be a part of the next evolution of the internet. Scholars are eligible for a USD Coin award for Best Capstone Project, career opportunities and a vast network to springboard their career. Successful Scholars receive an Immutable Scholar NFT, with lifetime membership to the Atlanta Blockchain Center ecosystem.
Freshmen and sophomores eligible for $1000 USD Coin (USDC) award for Best Capstone Project

Be on the forefront of the next evolution of finance and v3 of the Internet

Fast-track to future career opportunities and internships in blockchain

Immutable Scholar NFT upon completion, with lifetime membership to Atlanta Blockchain Center ecosystem

Network and interact with industry veterans at the Atlanta Blockchain Center, Atlanta's first blockchain incubator and web3-focused coworking space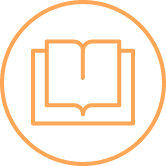 Students will complete Immutable Scholars with a deeper understanding of blockchain technology and its impact on the future. They will establish relevant technical skills, develop personal connections and build a network of like-minded peers. Programming will cover emerging blockchain disciplines and will include:
Evolution of Web 1, 2 & 3

Cryptocurrencies, DeFi and Investing

Token Economics (AKA "Tokenomics")

NFTs and the New Creator Economy

DAOs and the Future of Org Structures

Regulation, Legal, and CBDCs

Proof of Work and the Climate

Blockchain Trilemma and Quadrilemma
Completing a Capstone project in one of the following is also required:
Creating a single-page Web3 site that interacts with MetaMask by sending a signed transaction to the blockchain;

Writing a 5-page whitepaper for a project, including an overview, problem and solution, tokenomics, team, and roadmap;

Creating a crypto-themed company name and building its community channels, including Telegram, Twitter, Discord, Reddit, and Bitcointalk

Develop an NFT (non-fungible token) collection and make it available for sale in an NFT marketplace
Our Scholars benefit from interacting with mentors with industry expertise in various disciplines, from engineering to investing and marketing. Our inaugural Immutable Mentors include: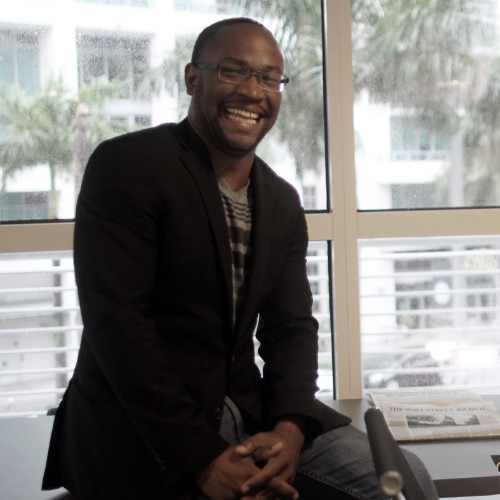 Founder @ Atlanta Blockchain Center & Starter Labs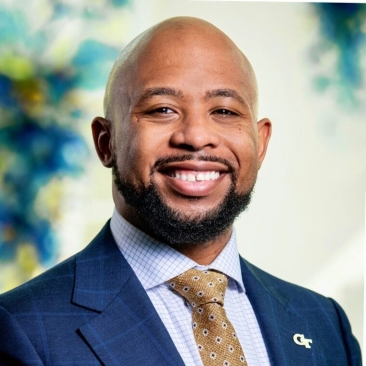 Web3 Investor @ Coinbase Ventures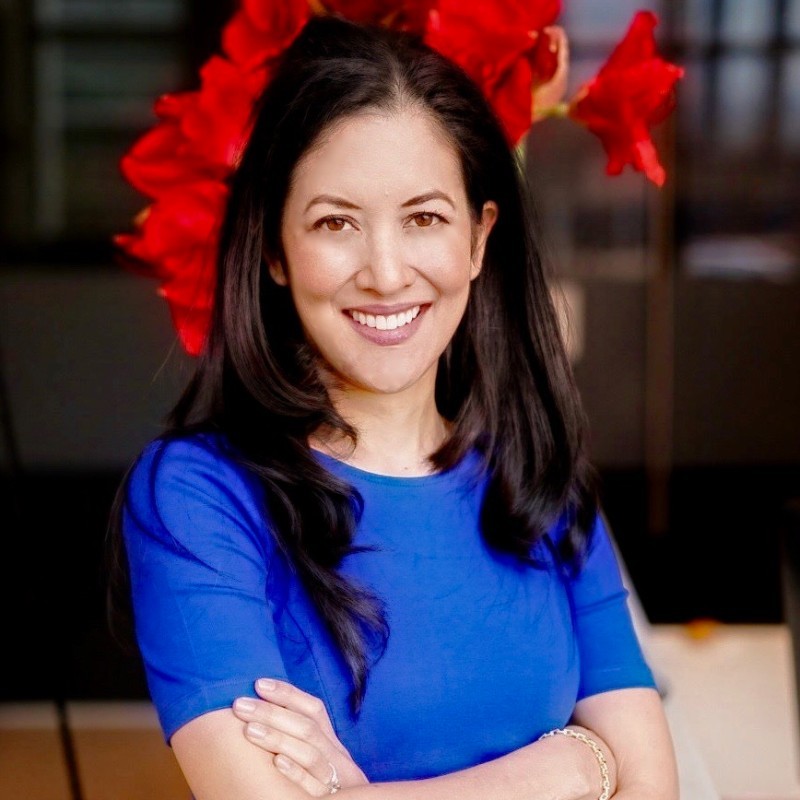 SVP, Communications, Hedera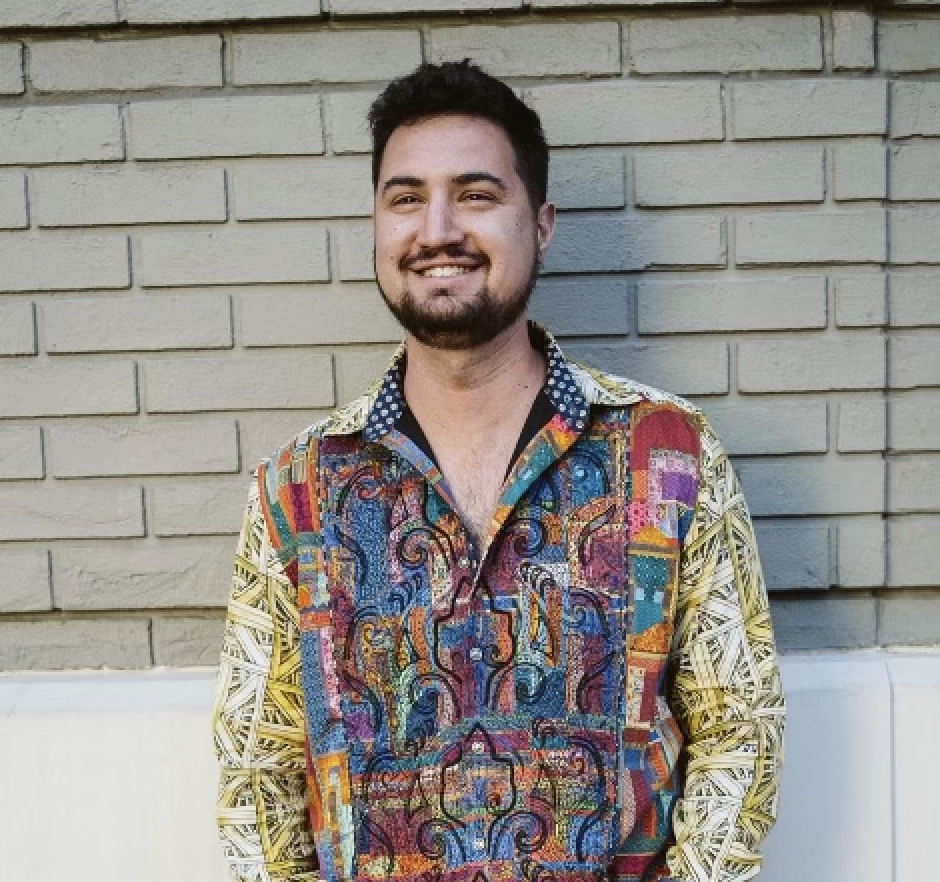 Founder, Babylon Web3 Academy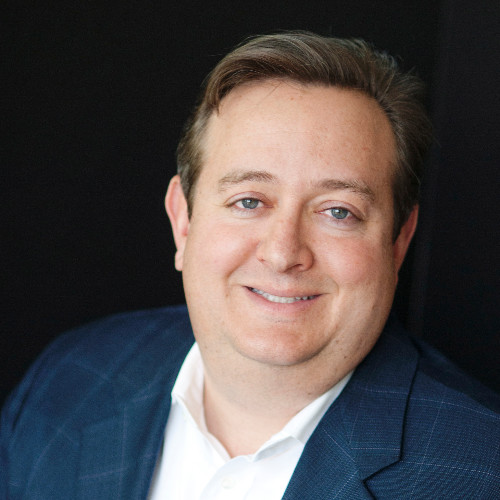 Founder & VC, Beyond The Game Network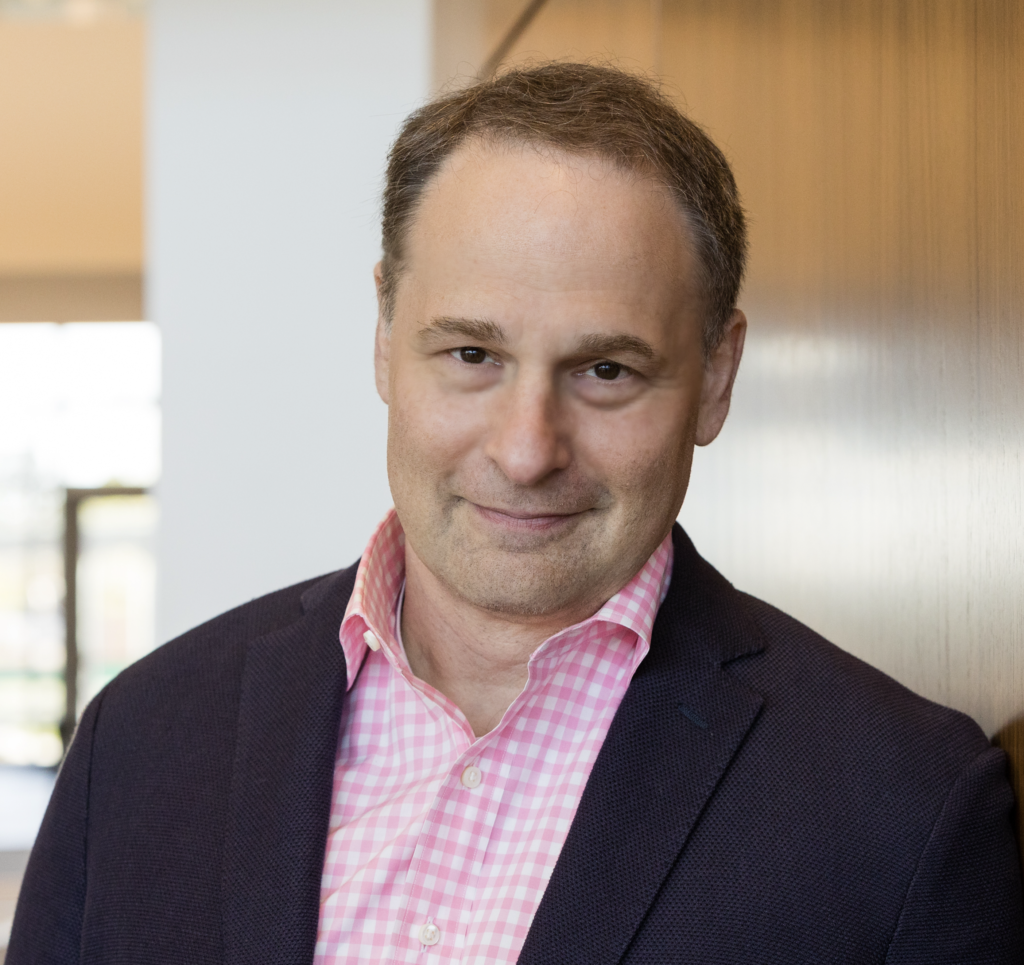 Legal & Business Advisor, Baker Donelson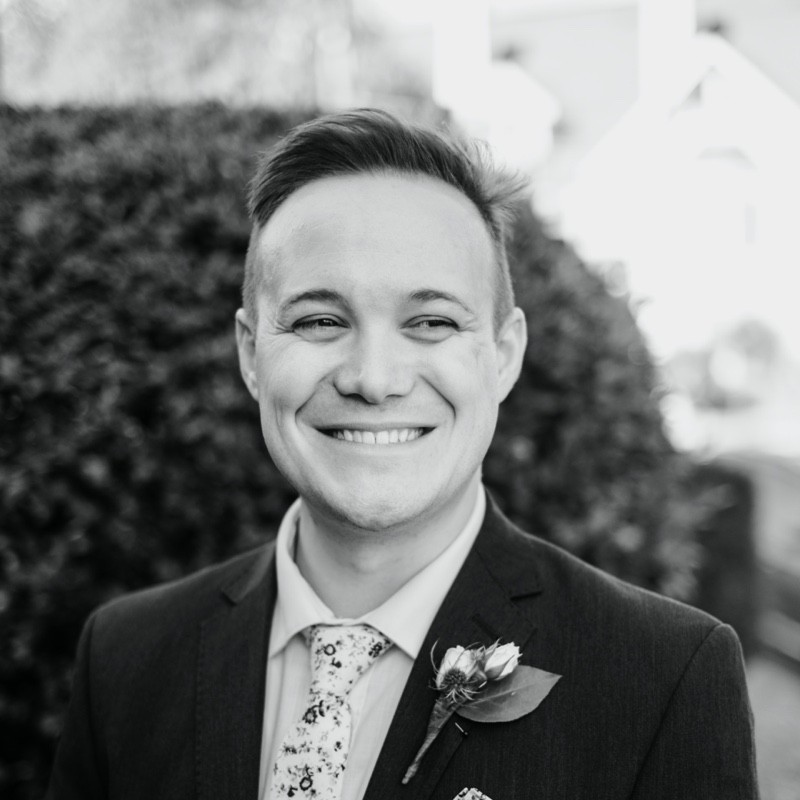 Corporate Innovator, Cox Communications
Atlanta Blockchain Center aims to be the catalyst for Atlanta's emergence as the premier blockchain innovation hub globally through cultivating entrepreneurship, inclusivity and education. Our goal is to provide a 24x7x365 learning center, incubator, and fun coworking hackerspace focused exclusively on Web3. We are wholly funded and operated by Starter Labs, a leading multi-chain launchpad, incubator, and investor network for BSC, ETH, AVAX, FTM, and MATIC. Starter Labs has raised over $45MM for more than 60 blockchain projects.