The catalyst for Atlanta's emergence as the premier Web3, crypto & blockchain innovation hub globally through cultivating entrepreneurship, inclusivity and education.
Our goal is to provide a 24x7x365 learning center, incubator, and fun coworking hackerspace focused exclusively on Web3. As the importance of blockchain continues to grow, its relevance to Atlanta's economy is an opportunity that can't be missed.
A key driver for ABC lies in ATL's potential to be a global tech leader and early adopter of blockchain. Our efforts will focus on building an inclusive community that will birth future leaders and entrepreneurs. Additionally, we will help the push for state & local government to evaluate Web3 technology.
We invite you to join us on this journey towards innovation, education, and self sovereignty. Powered by Starter Labs.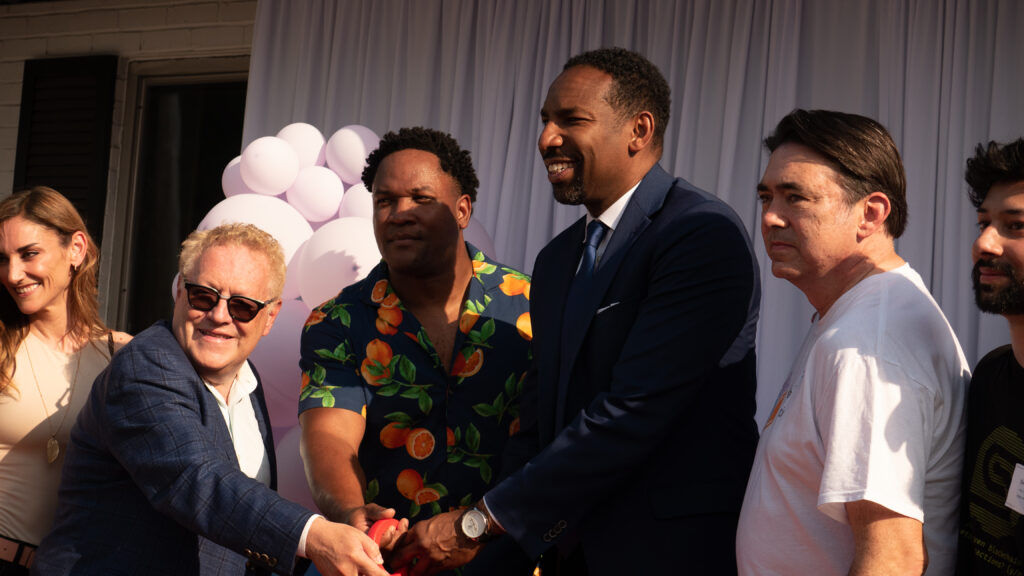 Cultivating growth, inclusivity, and education through blockchain.

Atlanta's emergence as a top innovation hub for Web3, crypto, & blockchain technology.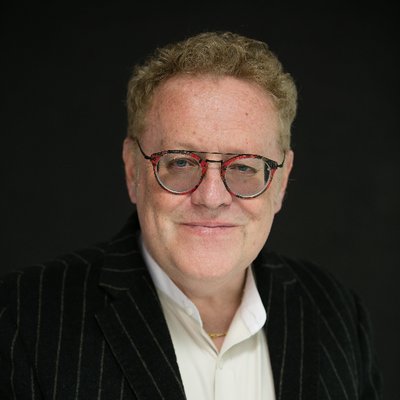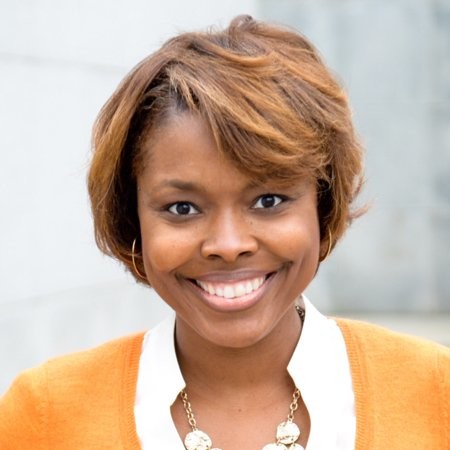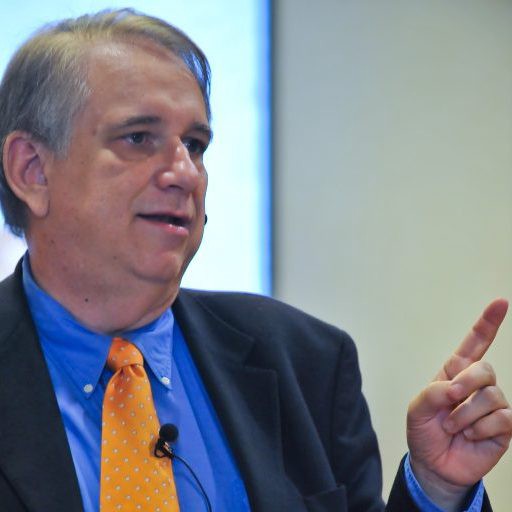 Senior Advisor, Relations