Blocks at ABC allows you to get out of the confines of your home to connect and build with other local creatives, developers, students and entrepreneurs with a passion for blockchain.
Along with our training courses, events, and incubator program, we offer a clean and comfortable working environment with parking, coffee and snacks, and periodic luncheons. We also provide fast, free Internet, printing and office supplies. Be an "OG" of the first Web3-focused coworking space in Atlanta!
Explore blocks in our hackerspace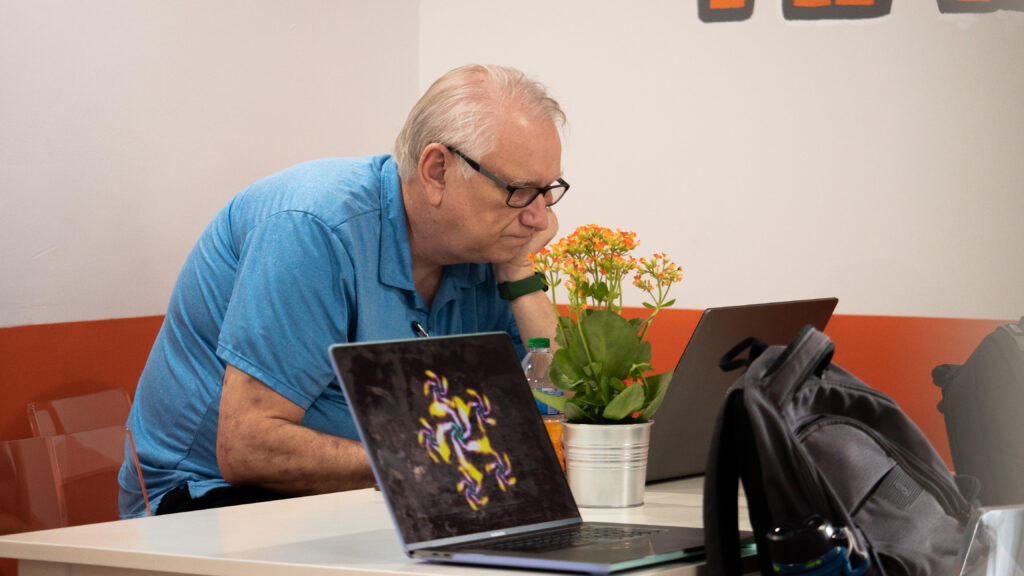 Need a Web3 hub to work from for just a day or two? Hot Block is the right choice.
Get out of the norms of your day-to-day for a few hours or a few days and reserve one of our Hot Blocks today! It's a great way to find and network with like-minded folks in the industry.
Increase your knowledge, network, and experience in blockchain by reserving a Dedicated Block.
Students, entrepreneurs, hackers, and other blockchain enthusiasts
looking to immerse themselves in the local blockchain community
can reserve monthly Dedicated Blocks in our hackerspace.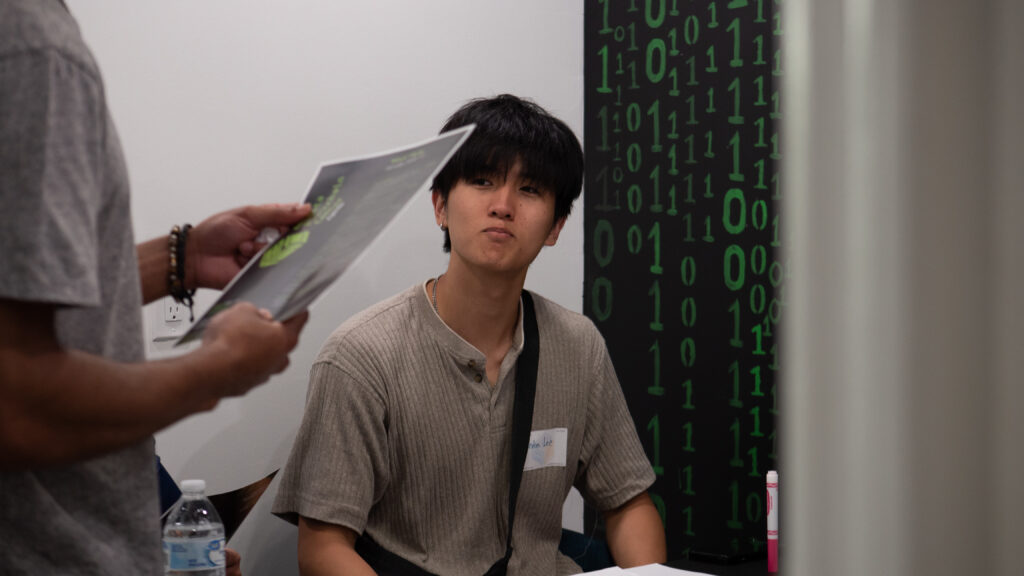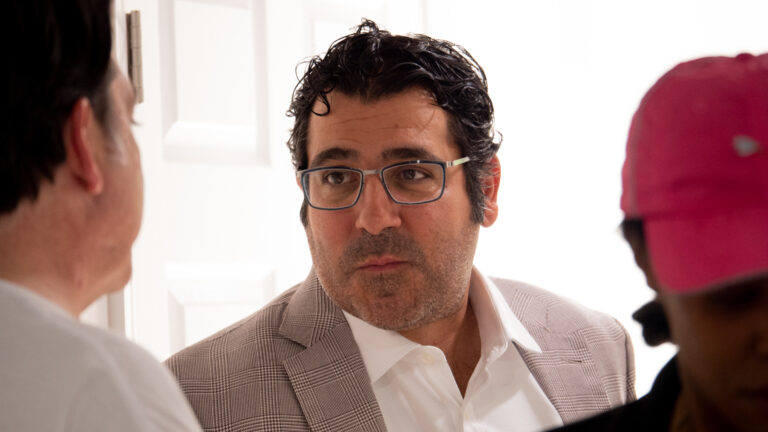 Break away from our open blocks to hold private meetings with your team, partners, and vendors. 
Reserve our meeting blocks to hold comfortable, private meetings and conference calls with your team in another location or vendors and partners.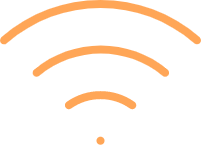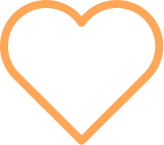 Printing & Office
Supplies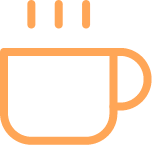 Benefits of being a member of Atlanta Blockchain Center

Weekly sessions by
local experts &
leaders in the
industry

Starter Labs
incubator to help
launch innovative
projects

A safe, secure and
comfortable
coworking space in
a great location

Yearly conference with experts in blockchain and fintech

Connections focused
on supporting
blockchain throughout Atlanta
Bitcoin Timezone, 24x7x365
Membership & Prices (Bear Market $)